Mercanti design presents niche parfumes and home fragrances from Miya Shinma, Maison Louis Marie, Qubito, Gabriella Chieffo, Laurent Mazzone, Filippo Sorcinelli and Cinnamon Projects.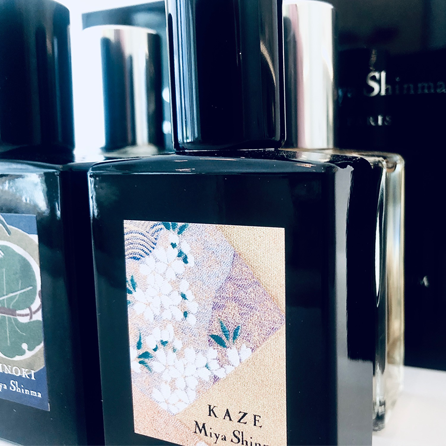 Miya Shinma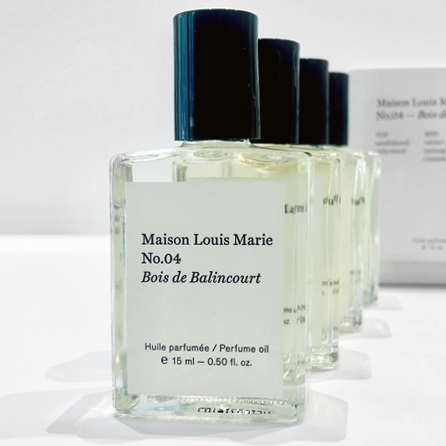 Maison Louis Marie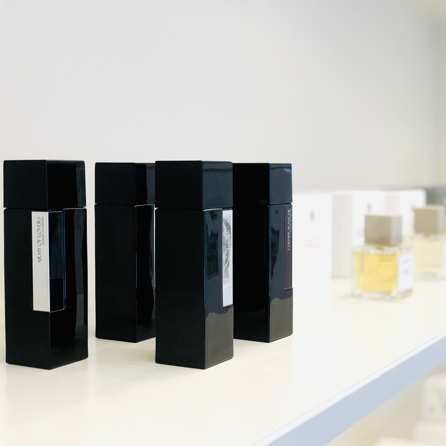 Laurent Mazzone
Filippo Sorcinelli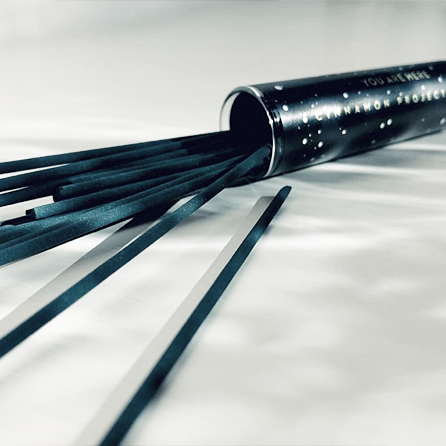 Cinnamon Projects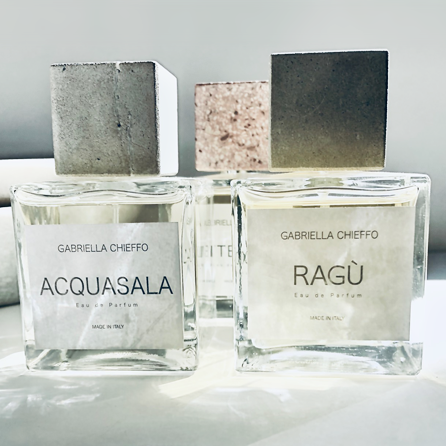 Gabriella Chieffo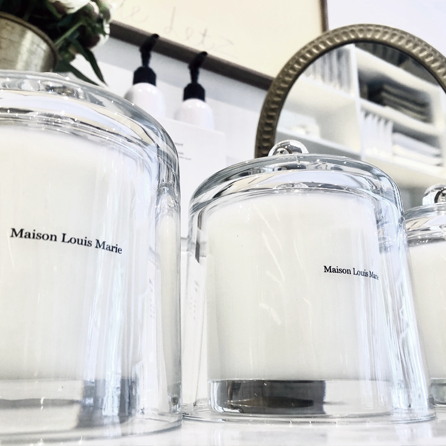 Maison Louis Marie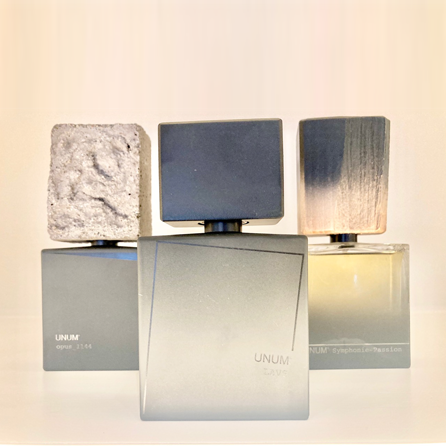 Filippo Sorcinelli
Qubito
About the perfumers and fragrance creators
Miya Shinma, an extraordinary person, born in Japan, has natural talents for perfumes. She grow up surrounded by a verdant nature and pure water which has been an important factor for her developing fragrances with scents from all over the world always with a part of the beauty of Japan. Miya's perfumes became a natural choice for Livia to present in Mercanti Design store.
Maison Louis Marie with roots back to 1792, has given a big impact on Livia for the fresh and inspiring scents. Marie Du Petit Thouars who grew up in Belgium and France, initiated the house of fragrances in Los Angeles with six scents inspired by her family's profound botanical history. With experience and interest for fashion, Marie has developed several lines of most sophisticated clean fragrance products. Mercanti Design is happy to present a personal selection by Livia of Maisons Louis Marie scents in the store in Stockholm.
Qubito home diffusers with fragrances from an unexplored Tuscany in the heart of Italy, creates a deep sense of a home in harmony, which has made an impact on Livia exploring scents from around the world. A few of Mercanti Design signature fragrances are Qubito.
Gabriella Chieffo with passion for artistic perfumery directed to formulas for fragrances that are rich in emotional energy, has touched Livia, which arrived with sharing Gabriella Chieffo inspiring parfumes with her clients.
Laurent Mazzone was already as a young boy fascinated by fragrances. He took this passion further and become an impressive creator of perfumes, which he mirrors as an important part in the world of fashion. He lets materials play an important part in his creation work and they all give color to black. He likes the mystery with black and his perfume lines are like him, strong personality.
Filippo Sorcinelli is a fascinating Italian artist, with passion for several art forms. The story about him is also very inspiring. As a young boy he became organist and played in several cathedrals. "Parfume is like music, it is the art of smell". Materials is of essence in his creations. Scents bring you back to memories. Filippo remember the smell of cut wood from his father's workshop next to the room where he practiced piano. Church organs have made a big impact on Filippo and it comes back in his fragrances presenting spirituality and harmony. Filippo Sorcinelli perfumes is a life style brand. Mercanti design is honored to present a collection from Filippo Sorcinelli UNUM and Extract de Musique.
Cinnamon Projects formed by Andrew Cinnamon and Charlie Stackhouse based in New York, caught Livia´s eyes for their futuristic design profile and vision far away from streamlined imaginations. Incense is an ingredient at home which apart of creating a soft and welcoming flavor can enhance an artistic feeling.